Independent Financial Advisers, Certified Financial Planner & Chartered Wealth Manager
Savings & Investments
Click here to get more information
Saving for Retirement &
At Retirement Planning
Click here to get more information
Inheritance Tax & Estate Planning
Click here to get more information
Family & Business Protection
Click here to get more information
About Corin Berry Associates
Corin Berry Associates Limited was established in 2000 with husband and wife team Corin and Heather Berry at the helm. We are Independent Financial Advisers, Certified Financial Planners and Chartered Wealth Managers.
Corin Berry
Managing Director
See More
Corin has worked in financial services for over thirty years, having initially worked for Prudential where he gained a wealth of experience and knowledge, before starting out on his own as an independent financial adviser in 2000. Corin continually strives to increase his knowledge in order to provide clients with the best quality advice and service.
When not at work, Corin is a keen cyclist, and motorcyclist, but his favourite hobby is sailing. He has sailed in the Med, but recently achieved an ambition of sailing across the Atlantic. He can be found regularly on Lough Neagh floating around on his boat. He also enjoys spending time mountain biking and surfing with his two sons.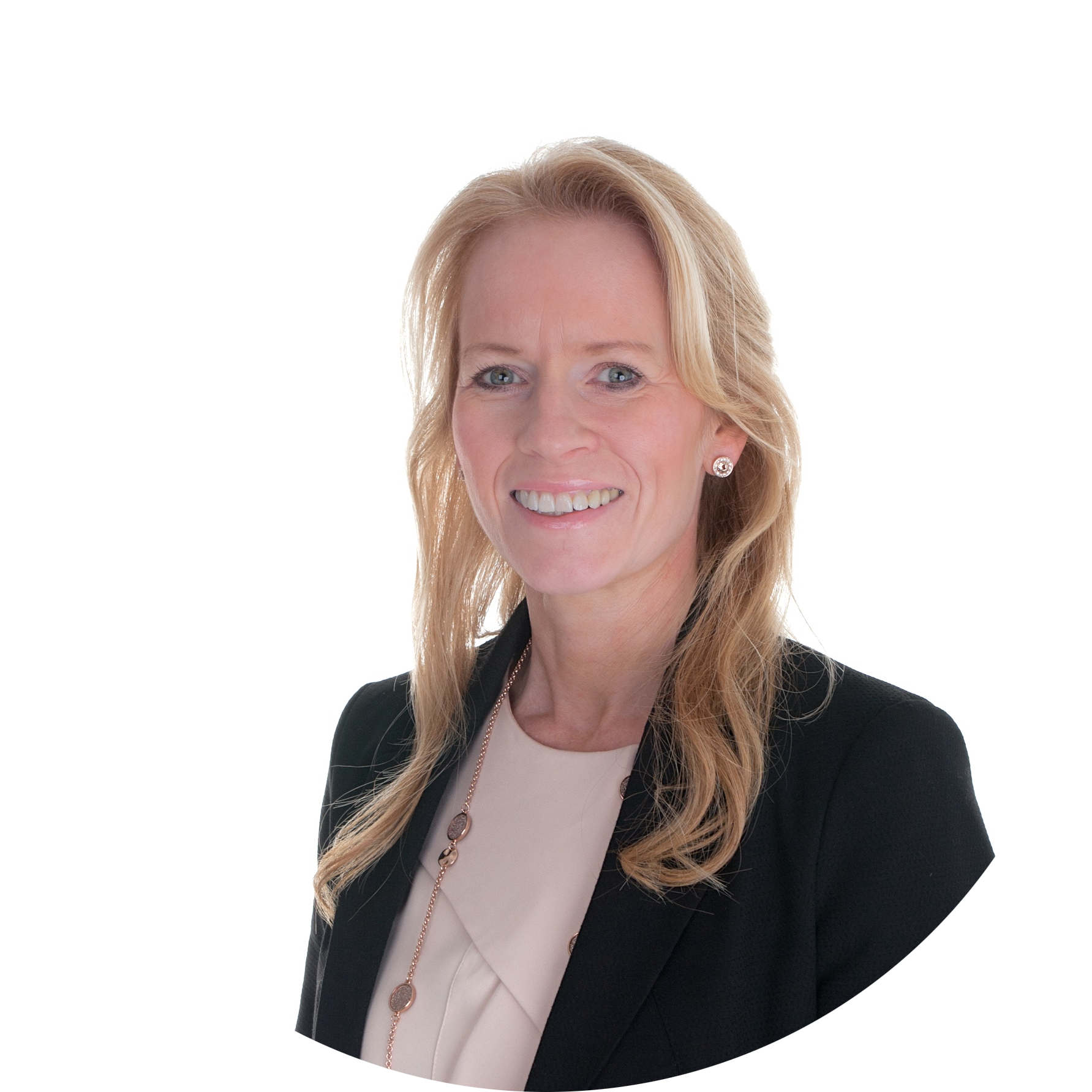 See More
Heather has worked in financial services for over twenty five years, having previously been a top Mortgage Consultant with a leading Northern Ireland estate agent. She came on board with Corin Berry Associates in 2005 after the birth of their first child.
Heather is a keen cyclist, and is involved in amateur dramatics as a dancer. Over the years she has performed in many large scale musicals and concerts in the Grand Opera House, and other main venues but her highlight to date was dancing and performing in the musical '42nd Street' in 2018.
What our Clients are Saying
"We have found Corin Berry Associates to be thorough, and professional. They listened to us, evaluated our needs and were careful about decision making. It is very reassuring to have access to good financial advice in these uncertain times."
Michael & Maria – Director & Company Secretary
"My wife and I have been clients of Corin Berry Associates for over 20 years. Corin has helped in all areas of our family's personal finances. Corin has helped us analyse our cash flow which allowed me to see that we might be able to improve our financial position."
Stewart – Sales Director
Corin Berry Associates
27 Trinity Mews
Galgorm Road
Ballymena
BT42 1FP